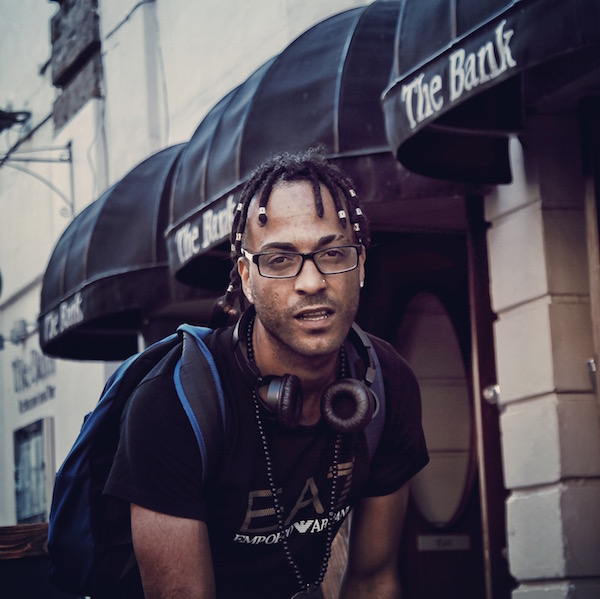 The Villain Music – Valter Duarte
Don't be the one left wishing you'd known about this artist sooner while your friends are all playing his music on repeat. Singer, writer, music producer, rapper and performer The Villain embodies all the excitement of the nations that compose his background. A child of many continents, Valter Duarte brings to life all of the projects, performances and events. His edgy yet melodic style is impossible to label as one genre or another and his performances are without doubt entertaining, full of energy and powerful to say the least. In 2019 it will be The Villain's pleasure to bring his next exciting studio album as well as a number of live music events.
The Villain Music
In 2019 The Villain's new album will be the musical centrepiece of his career so far and the soundtrack to your summer as you get to know this powerful performer. Valter has now expanded his skill-set and started working on music production. This means the new album you will see this year it's something completely new and amazing.
Along side of his musical endeavours, Duarte will be making numerous appearances both acting and modelling throughout the year. What makes The Villain special is his ability to do it all but to command an audience with his humility, passion and talent. Join The Villain this year and be a part of a special character, a special journey and a somebody you will be proud to support.
What The Day Will Bring – The Villain & Char B (Official Music Video)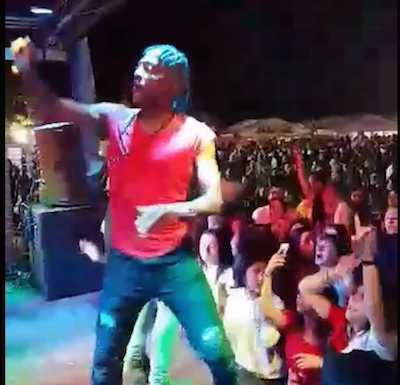 With big talent and enthusiasm in equal measure
The Villain
(Valter Duarte)
is a real character, lighting up the stage with his energetic and passionate performances of his unique style of hip hop. Now with performances in England, Portugal,Germany, Switzerland, Austria and Jersey (Chanel Islands) under his belt, The Villain
(Valter Duarte)
is looking to make an impression on the UK hip hop scene, writing new material to build on his already impressive collection.
video
.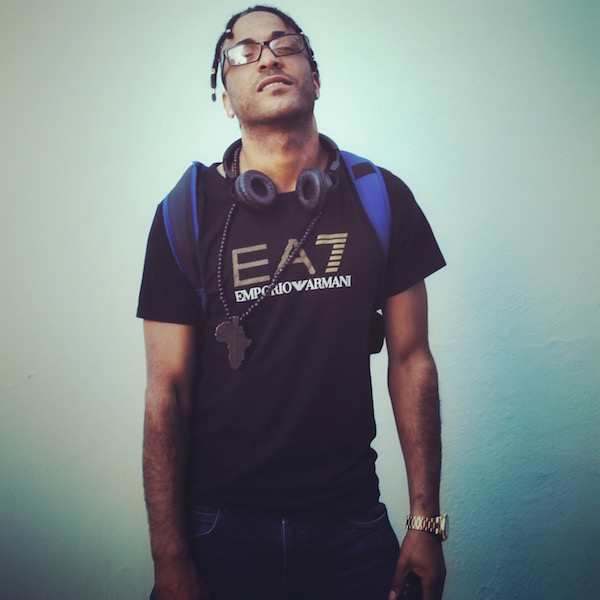 Valter Luis da Costa Duarte aka The Villain
Musician Rapper Performer Entertainer
Background information
Birth Name: Valter Luis da Costa Duarte
Also known as: Big V aka The Villain
Origin: Aveiro, Portugal
Bio: Valter is the youngest son of a talented Portugese family. His Sister, Maria was was a successful model in Portugal and a dancer for Lunaticos a Popular Portuguese pop band. Villain's brother Nelito is a drummer with famous Portuguese band dr.cavalheiro and has consistently appeared on MTV (music channel) as well as Portuguese television.